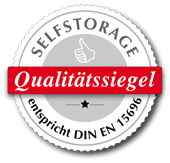 Your LagerBox Team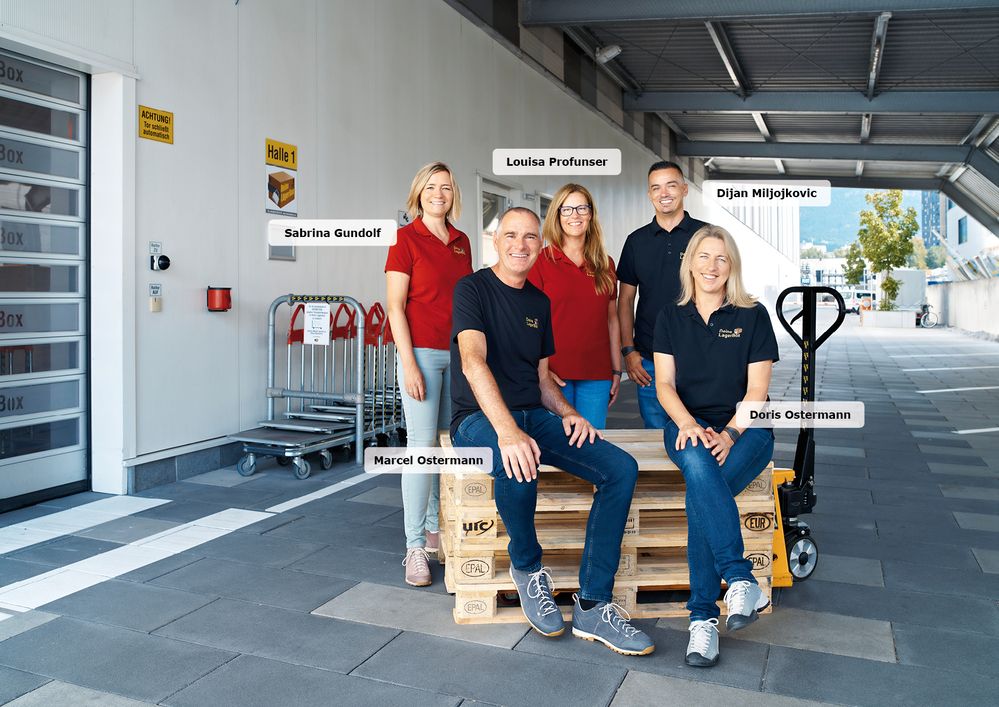 Since 2005, we have been assisting people looking for storage units in Innsbruck. In the last 15 years we have had more than 5,000 satisfied customers. Our 4 storage buildings have a total area of 10,000 m² and house 1,000 storage units in 10 different sizes from 2 m² to 12 m². The Tyrol-based family business "DeineLagerBox-Innsbruck" is the largest self-storage facility in Europe.
Louisa Profunser


Answers the phone, shows you the different LagerBox sizes and can answer most of your storage and transportation questions before you ask them.

Marina Sokic
Keeps our facility clean and our floors shining.
Sabrina Gundolf
Sends you estimates and invoices and answers all financial questions concerning your LagerBox.
Peter Profunser
Always around when you visit your storage compartment and available to lend a helping hand. He also distributes the parcels to the LagerBox businesses and packages and ships outgoing shipments.
Doris and Marcel Ostermann
Founded DeineLagerBox in 2005. They would like to welcome you here!
Our office times
Monday till Friday, 08:00 – 14:00 o'clock
Appointments for Monday and Wednesday possible until 04:30 p.m.!
Parcel and goods acceptance (for companies): Monday to Friday, 8:00 a.m. – 1:00 p.m