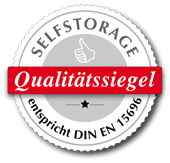 Protection against rodent damage:

We guarantee that your belongings will not suffer rodent damage:
Each LagerBox has a small "mouse trap box."
If you would like further information or a viewing tour, please visit our office or call us under +43 (0)512 / 36 10 70.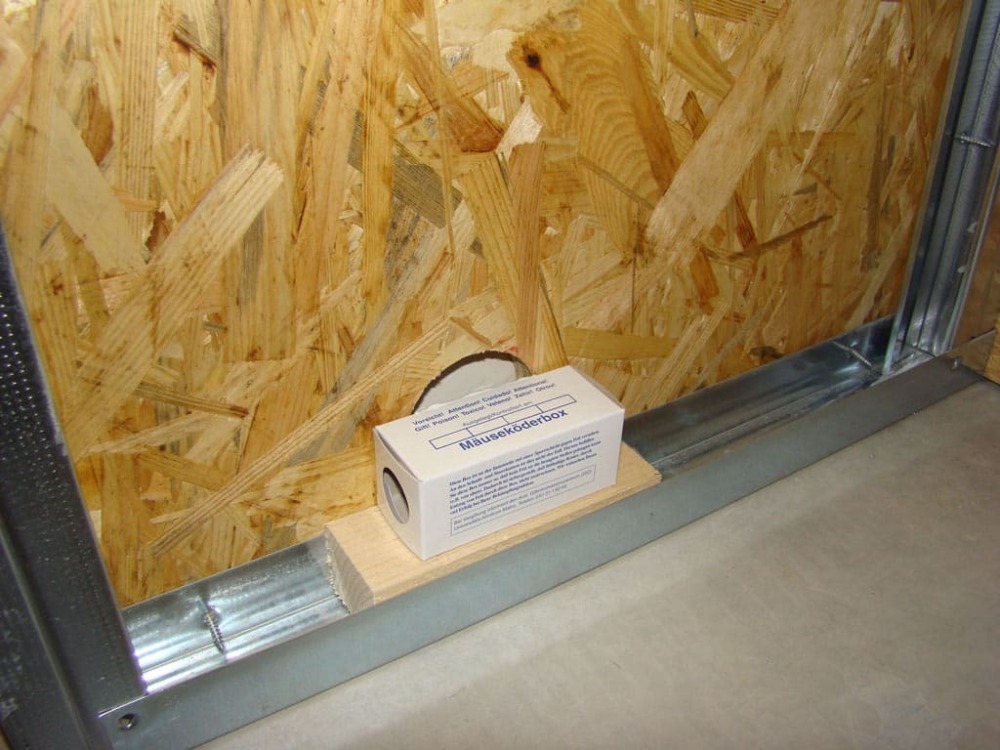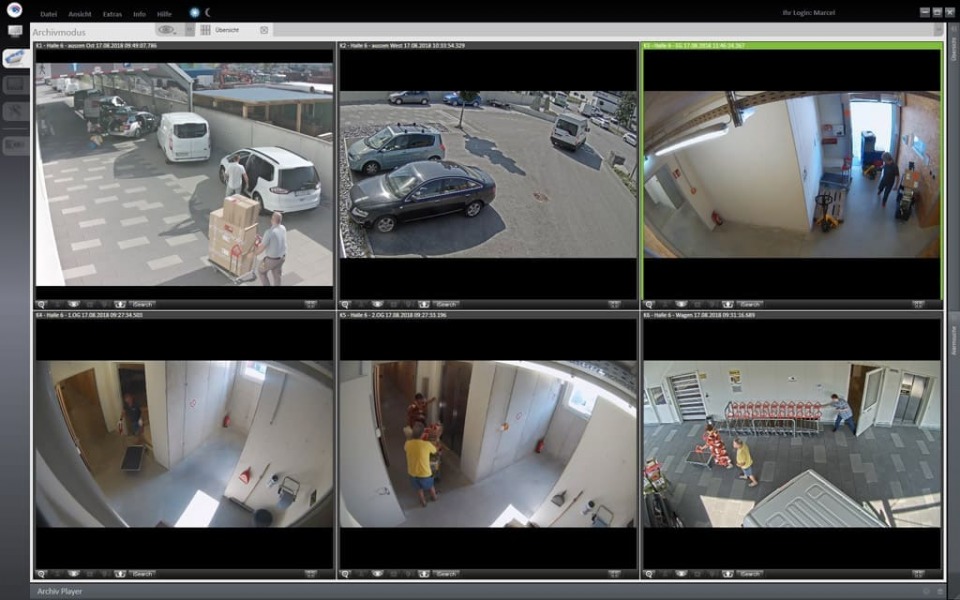 Video equipment:
Video monitoring with HD cameras is provided for all entry areas and loading zones, as well as the corridors leading to the storage units. All data is stored in accordance with the legal requirements.
Fire detection and alarm system:
All entrances are equipped with motion detectors and all building areas are equipped with smoke detectors. These are linked with the G4S 24h security service. In addition, several times a night there are security patrols carried out on our premises.

Insurance coverage:
Your stored items are usually covered by your personal household insurance. You will receive a registration form when you pick up your keys in our office! Once you have rented your LagerBox, the contents will automatically be insured for up to €5,000 by our insurance provider. You may also purchase additional insurance coverage up to a max. of €20,000.